Training for Every Skill Level
Whether you're a first-time rider or an accomplished equestrian looking to hone your talents, Foxcroft offers something for everyone. Our talented trainers offer customized lesson programs tailored to the unique needs and level of each rider. Many of our clients have been with us since they began, starting in our lesson program and progressing into ownership.
Our approach to training is designed to help riders reach their individual goals. We offer a wide array of options, from beginner lead-line sessions to the most competitive hunter / jumper levels. The lesson program at Foxcroft is limited to ages 6 yrs and up.
Foxcroft Farms Equestrian center has an excellent lesson program and training facility for hunters and jumpers. We are unable to provide pleasure rides or trail rides, but we do recommend Sunny Farms North.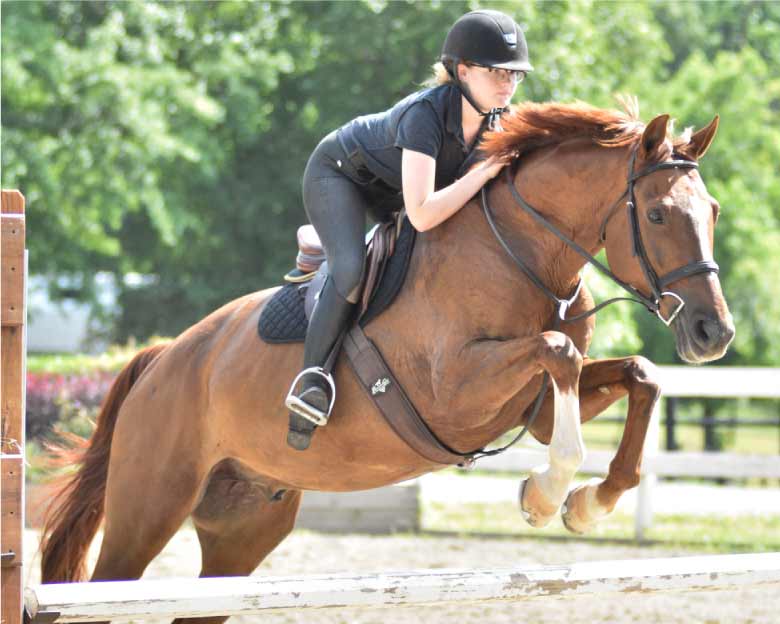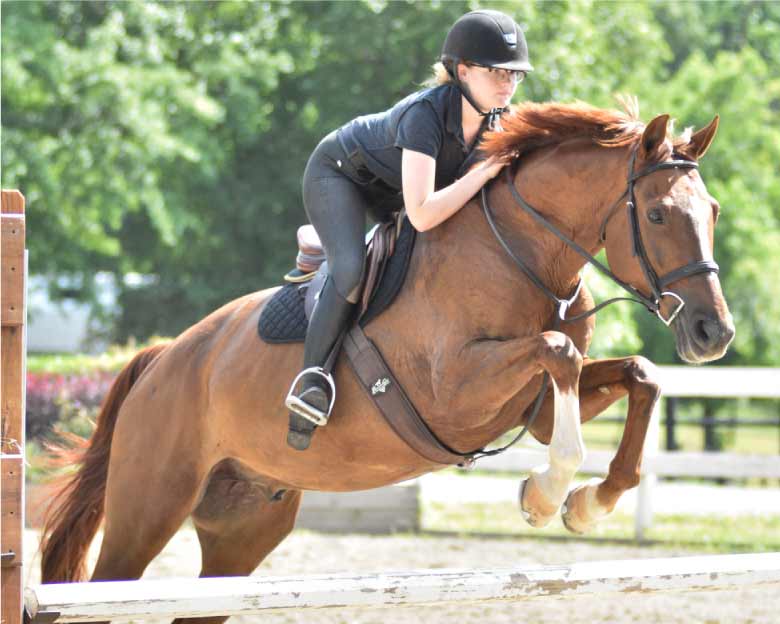 We have an exceptional range of quality lesson horses and ponies, many that have been in our family for years. Our ponies are safe and easy to manage for the beginning rider – and they love the attention! As riders progress, we have a lovely assortment of larger, more experienced horses ideal for transitioning to a more competitive level. Our horses are available for lessons, partial leases, and horse shows to enable our students to begin to compete. Most importantly, we have fun – and make sure our students do too!
Many Foxcroft riders compete at the most advanced hunter / jumper 'AA' level. Whether your interest is in the hunter, jumper, or equitation ring, our trainers have the skill and experience to take you to this highest level. We compete regularly at shows throughout the southeast and often have riders competing at the top levels in Kentucky, Harrisburg, and Devon.