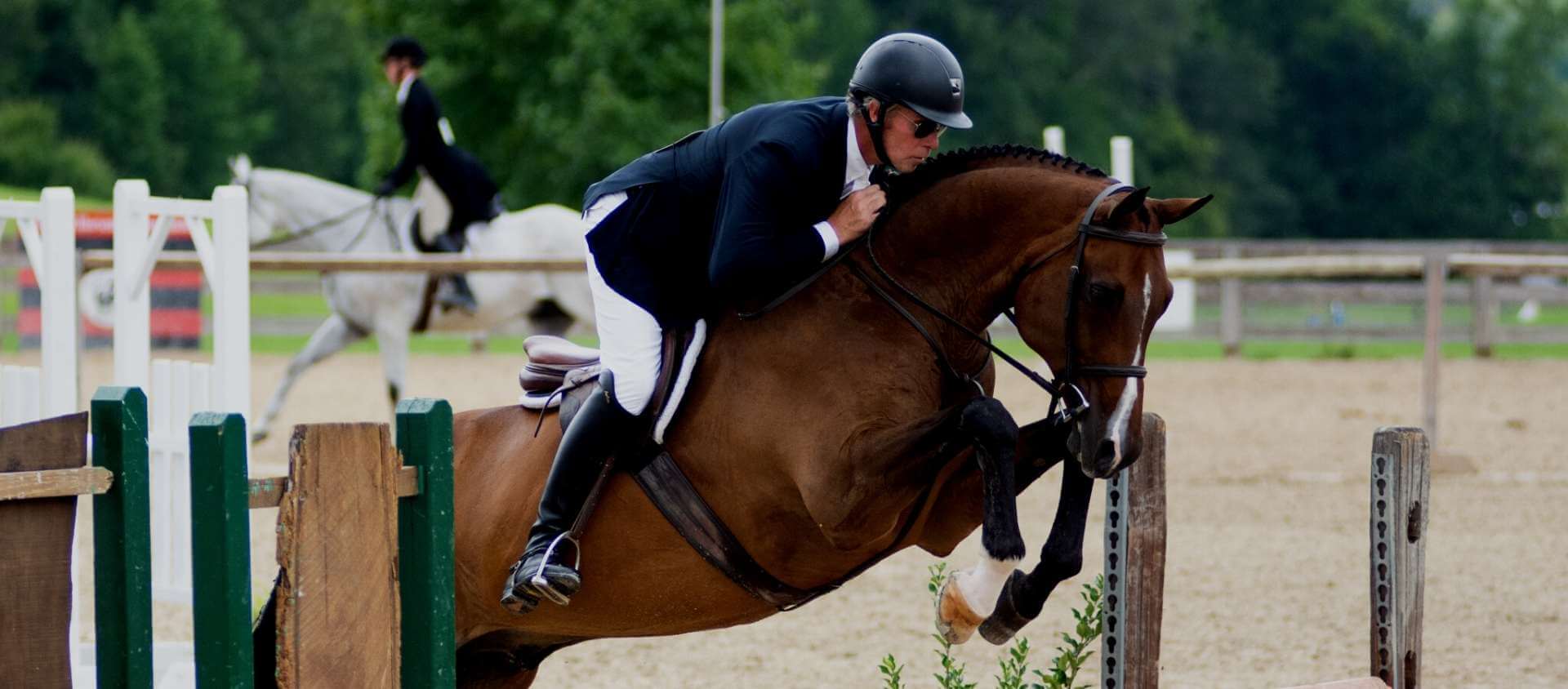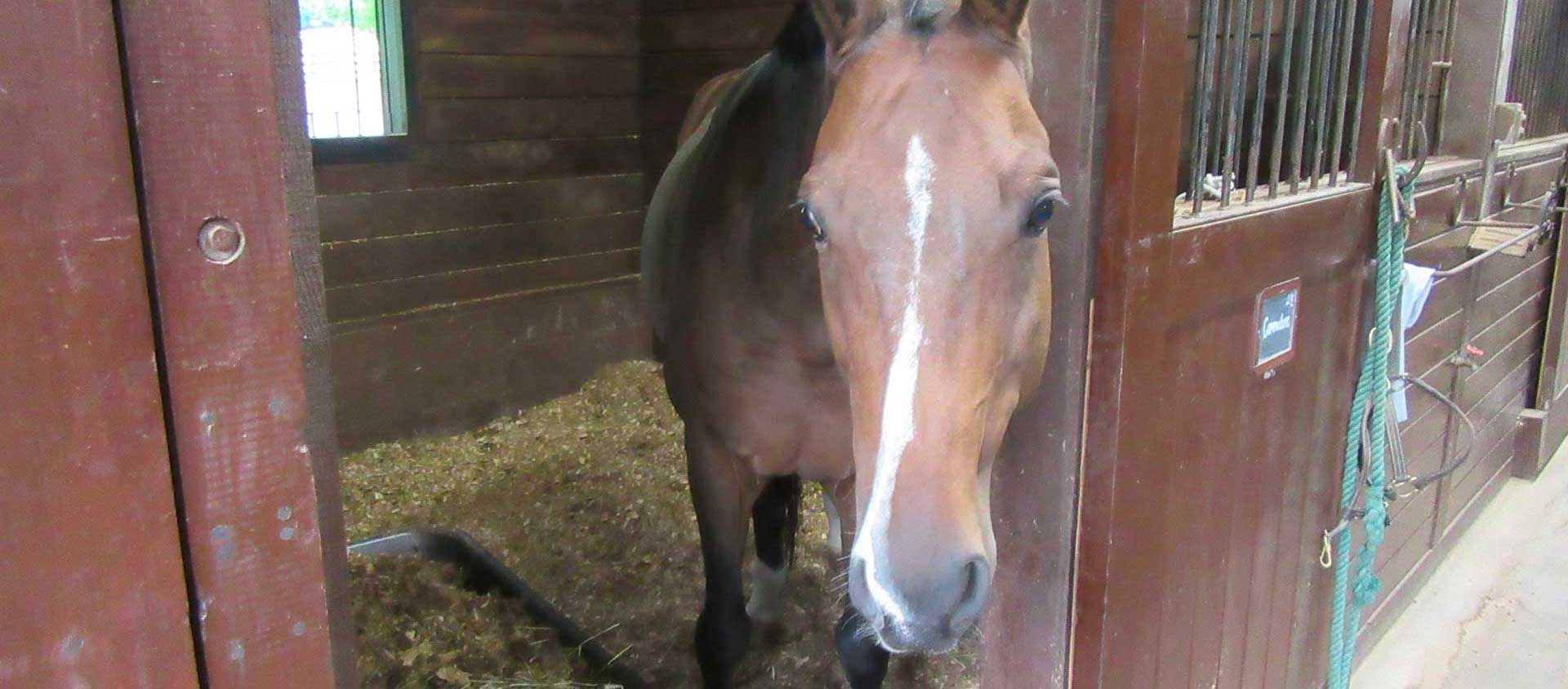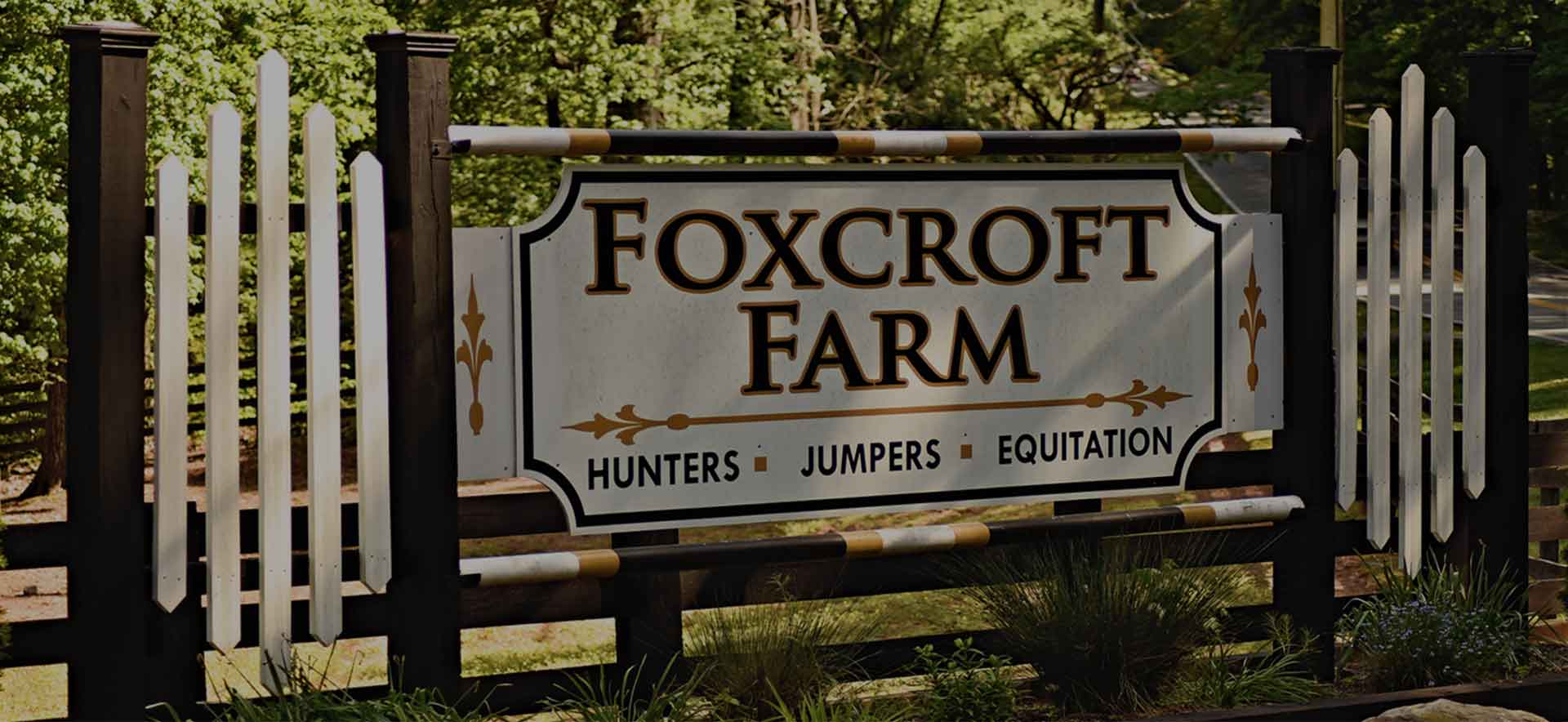 Full 1
Atlanta's Premiere
Equestrian Center
We train people who are serious about the sport of riding, regardless of age or experience.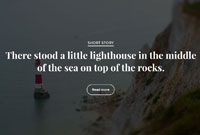 Full 1
Exceptional Care
Tailored For Your Horse
We oversee your horse's health needs, ensuring regular check-ups, maintenance, vaccinations & preventive health practices.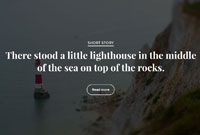 Full 1
Welcome To
Your Horse Farm
At Foxcroft Farm we offer exceptional care &
training for the equestrian enthusiast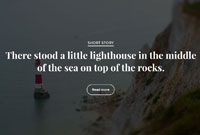 Foxcroft Farm Equestrian Center is sold to Windsor Stables
Foxcroft Farm Equestrian Center offers unrivaled amenities for you and your horse with 23+ acres of countless amenities to all customers. We provide exceptional care and training for our students and the horses we board.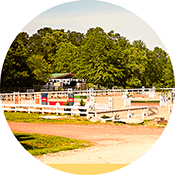 Unparalleled Facilities
Our facility features a state-of-the-art 26 stall barn for our boarded horses as well as a modernized 17 stall barn for our lesson ponies.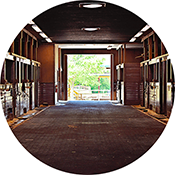 Premium Horse Boarding
As a full care facility, our boarding program is unmatched. Amazing attention to detail creates a fun, safe and memorable experience for you and your horse.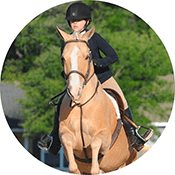 Structured Lessons
Our horse trainers are compassionate and skilled and ready to teach you regardless of your experience level. We are passionate about riding.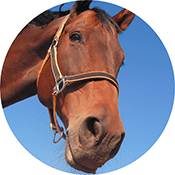 Quality Horses
Our team connects you with only the best horses for sale or lease. We provide personalized attention and evaluation to help match you with the perfect horse.
Scenic Setting, Exceptional Care.
Top notch Training. Camaraderie for all ages. Come, explore, and discover all that Foxcroft Farm Equestrian Center has to offer.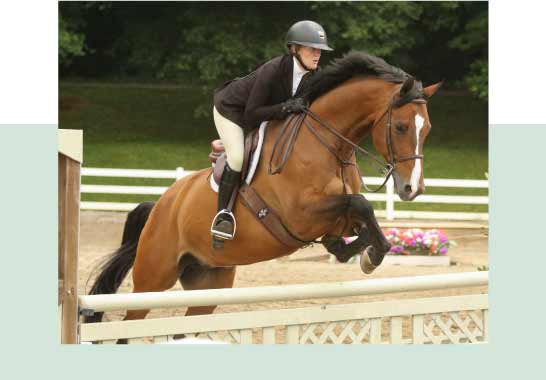 Have You Fallen in Love With Foxcroft?